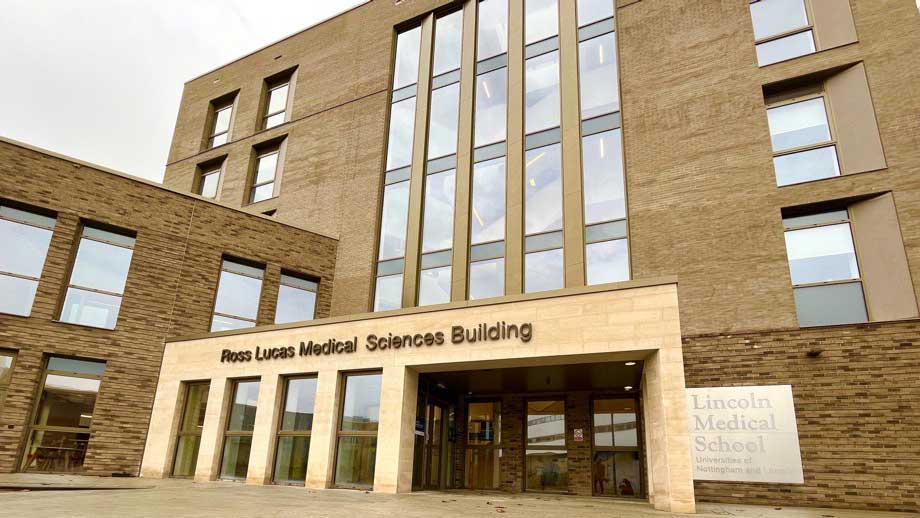 Lincoln Medical School
The Ross Foundation and Rob Lucas have each donated £1m to Lincoln Medical School. Established as a partnership between the Universities of Nottingham and Lincoln the medical school is training future generations of doctors with a focus on advancing healthcare in rural settings. Read More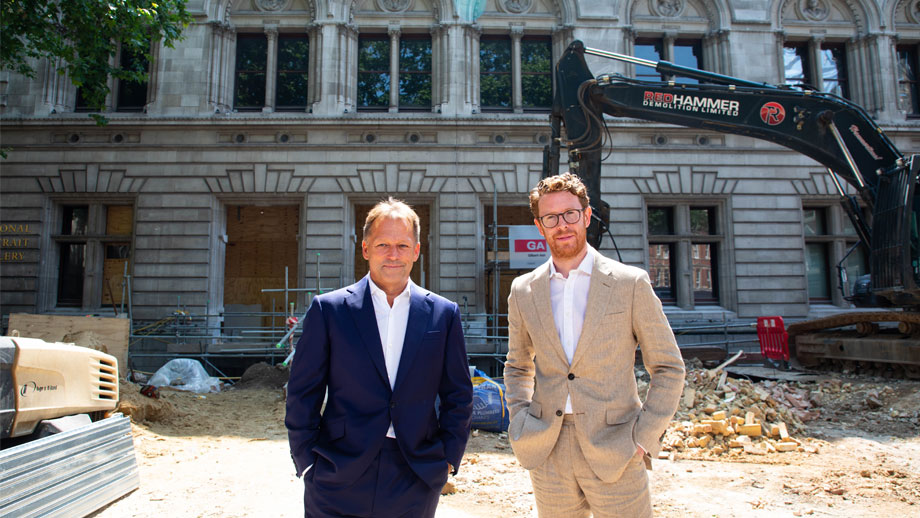 National Portrait Gallery's Inspiring People Project
We are excited to announce a £4m donation to the National Portrait Gallery. Proceeds from the donation will help to transform the National Portrait Gallery's biggest development of its building in St Martin's Place since 1896. This includes the opening up of previously closed-off areas, to provide a new outdoor public space in Central London. Read More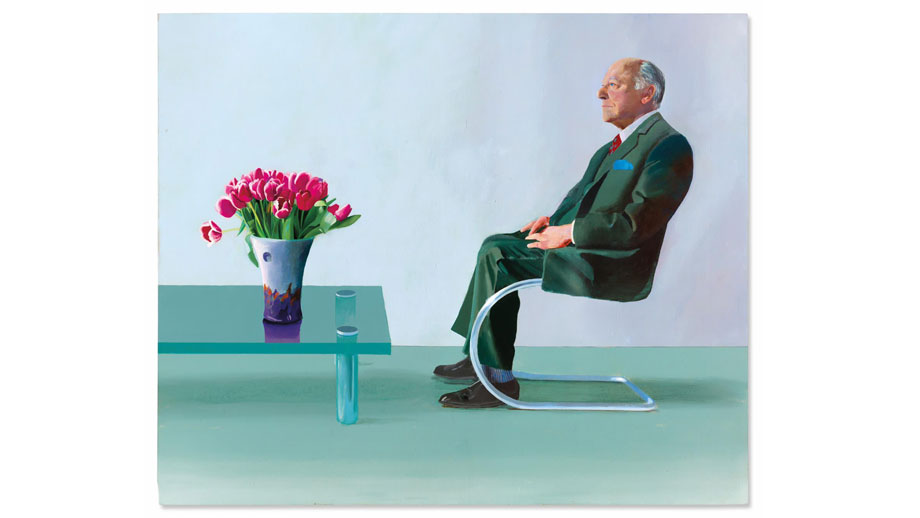 David Hockney's Portrait of Sir David Webster
We are proud to see that through the generosity of RF Chair, David Ross, celebrated British artist David Hockney's Portrait of Sir David Webster will be returning to its original home at the Royal Opera House in Covent Garden, London. The painting will remain available to the British public and will also be loaned to the National Portrait Gallery.. Read More.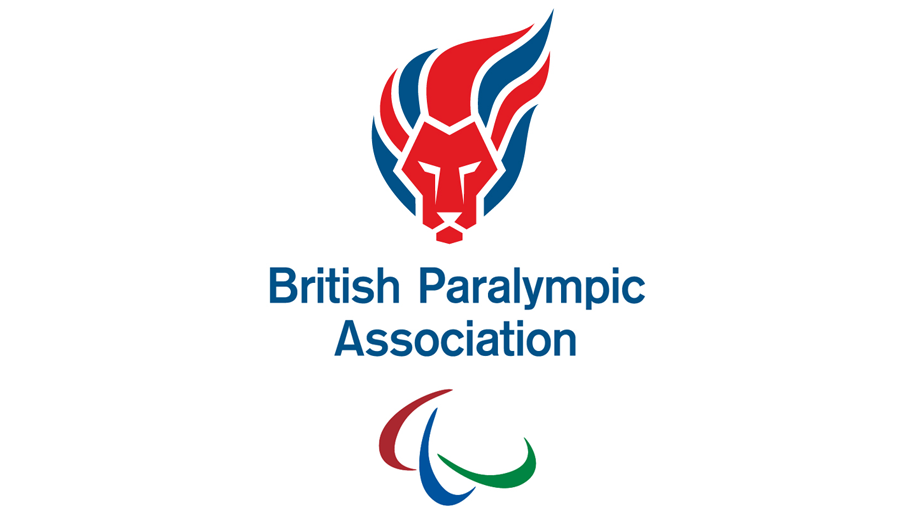 British Paralympic Association
The Ross Foundation and the British Paralympic Association are delighted to announce that they have joined forces ahead of Tokyo to support the athlete's journey at the upcoming Summer Games this year, as well as the next Winter Games in Beijing 2022.
Read More.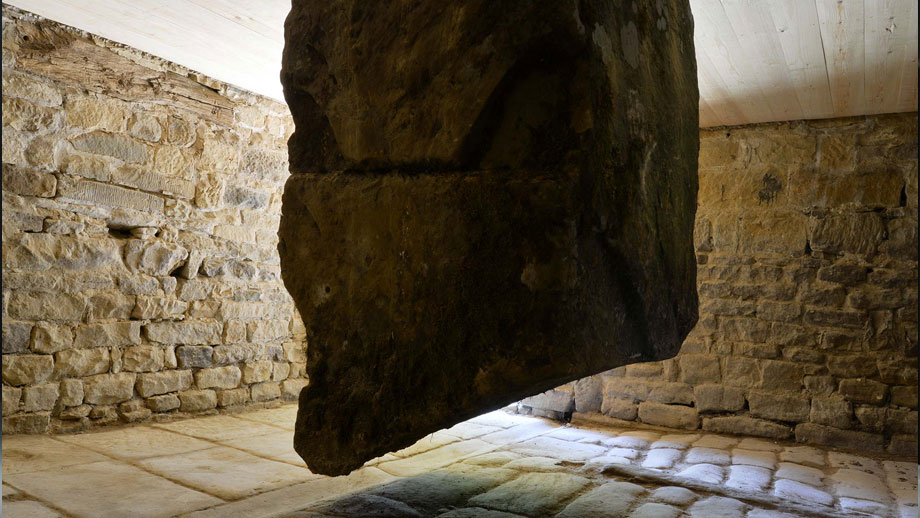 Hanging Stones Art Project
Hanging Stones is an ongoing project by Andy Goldsworthy in the North Yorkshire Moors, commissioned by the Ross Foundation. It is intended that up to ten existing buildings, all in varying states of disrepair, will be rebuilt as contemporary artworks, addressing our relationship with the landscape today. More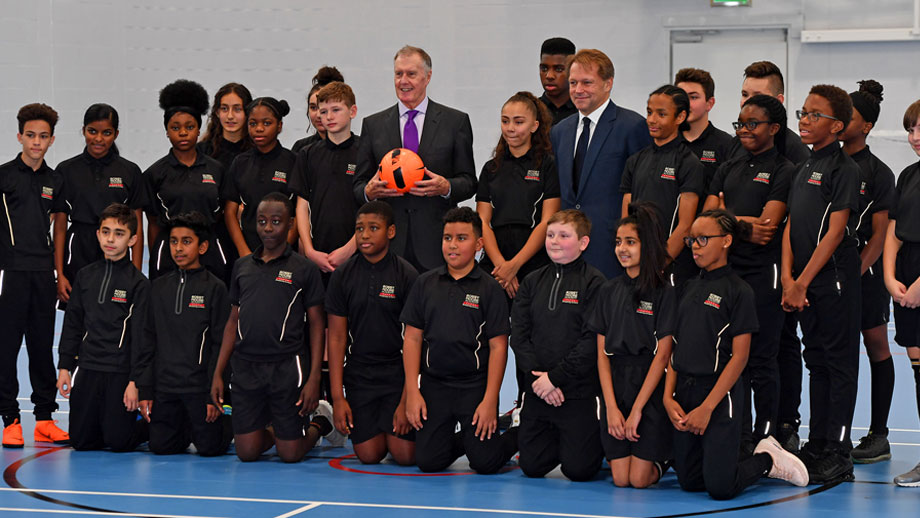 BOBBY MOORE ACADEMY- Opening
5 December 2018 - SIR Geoff Hurst officially opens Bobby Moore Academy on London Queen Elizabeth olympic park. Bobby Moore's close friend and team-mate opens new state-of-art secondary school alongside David Ross, the school's sponsor and they even played a bit of football with the pupils. Read More.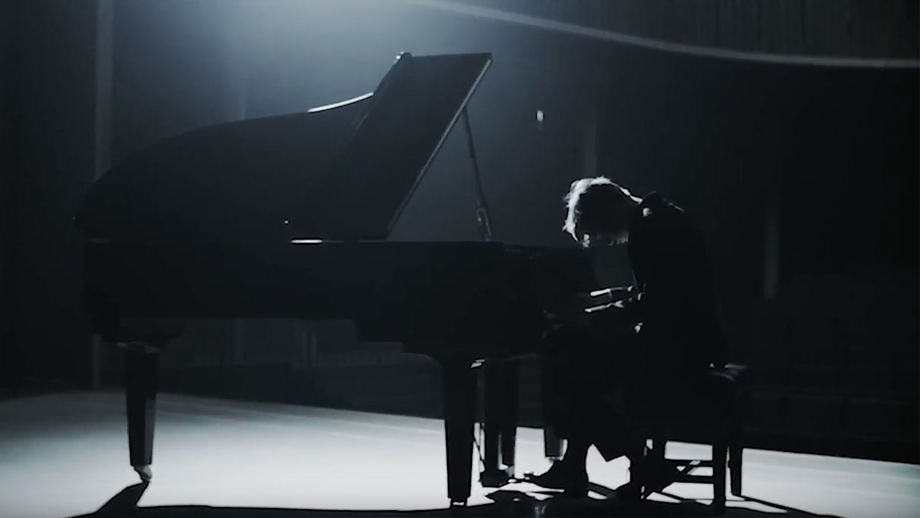 Nevill Holt Opera- New Theatre
RF is very proud to launch the new theatre designed by Stirling prize winning architects Witherford Watson Mann. "The transformation of Nevill Holt Opera in Leicestershire brings a touch of Glyndebourne to the Midlands and is a unique celebration of music, landscape and the English country house" William Cash Watch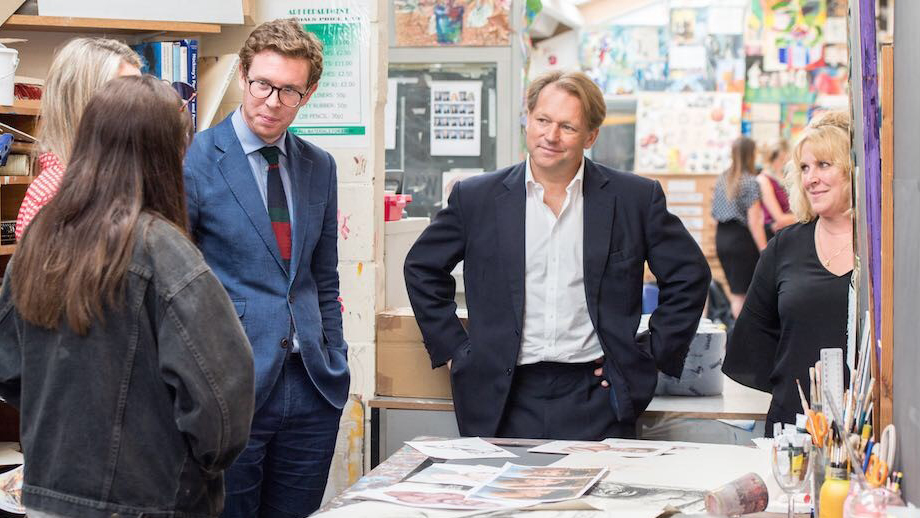 National Portrait Gallery
NPG Director Nicholas Cullinan with newly appointed Chair David Ross RF is delighted to announce that David Ross has become the new Chair of the Board of Trustees at the National Portrait Gallery. Dr Nicholas Cullinan said : " David's passion and commitment to the arts and keen interest in education and inspiring the young will prove invaluable as we embark on our ambitious plans to reach out to new audiences across the UK."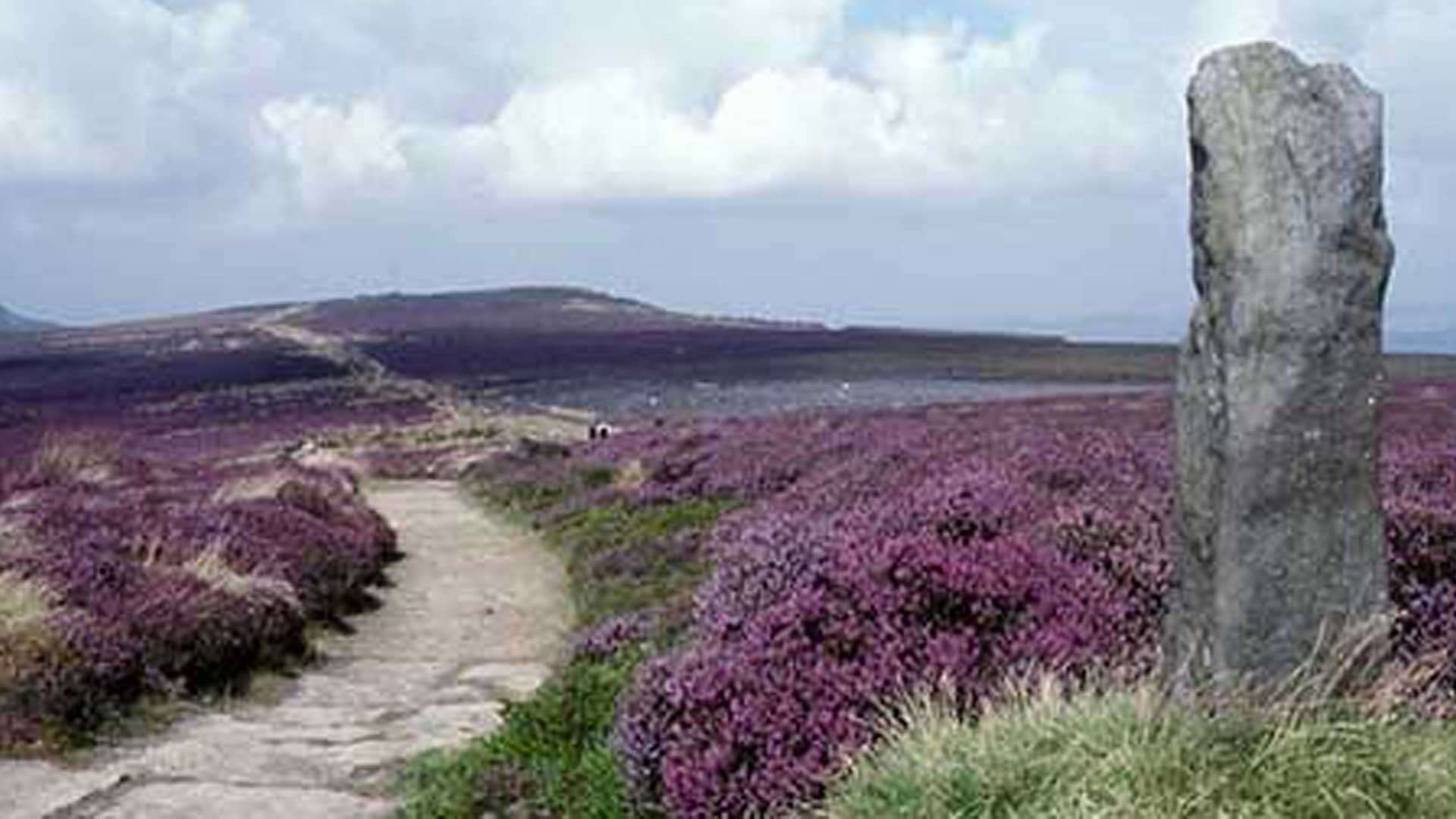 TEL – North Yorks Moors Project
This Exploited Land of Iron tells the fascinating story of this trailblazing period of industrial growth and exploitation. The project will conserve and protect some of the most iconic structures and landscapes that remain, help nurture the wildlife that has reclaimed these spaces, and ensure this important part of our history is not forgotten.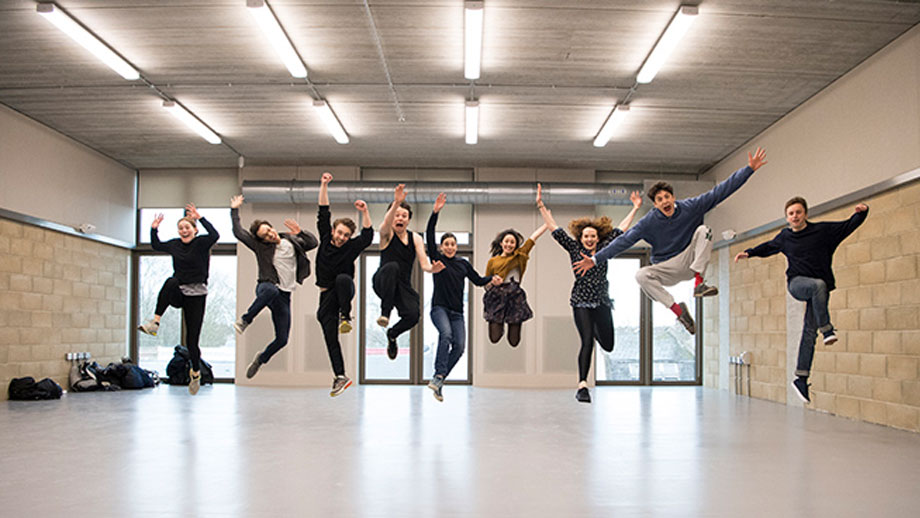 LAMDA
The Ross Foundation has sponsored a studio at the LAMDA building in London – a new centre for world-leading drama training. LAMDA deals in excellence, talent , passion and imagination and their schools programme is delighted to be working with The David Ross Education Trust helping students to explore the arts.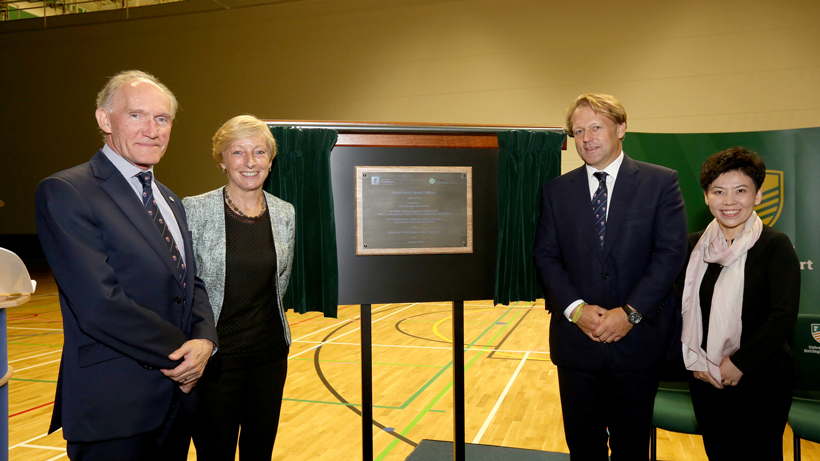 DAVID ROSS SPORTS VILLAGE
Official Opening of the David Ross Sports Village at Nottingham University – this brand new facility offers an inspirational and accessible sports provision for all.

Watch The Video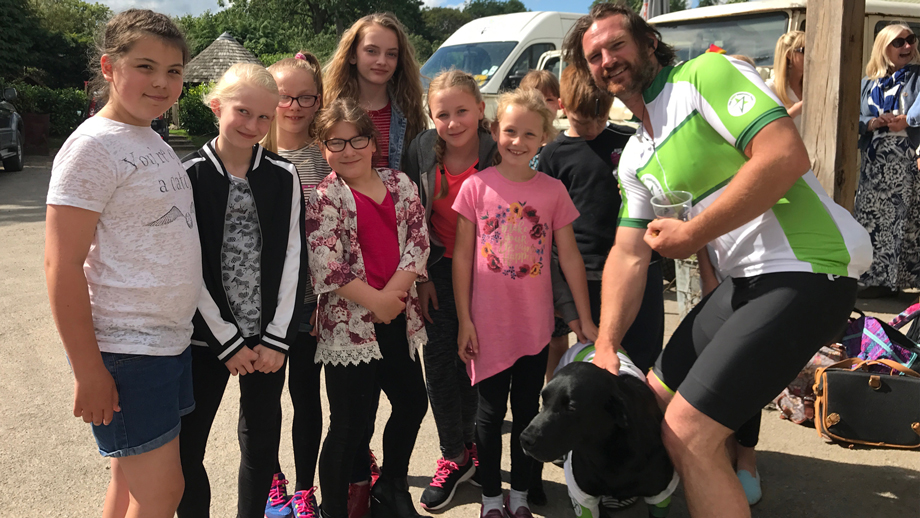 171 Inspirational Miles
171 miles for The Ross Foundation.

Photos Of The Day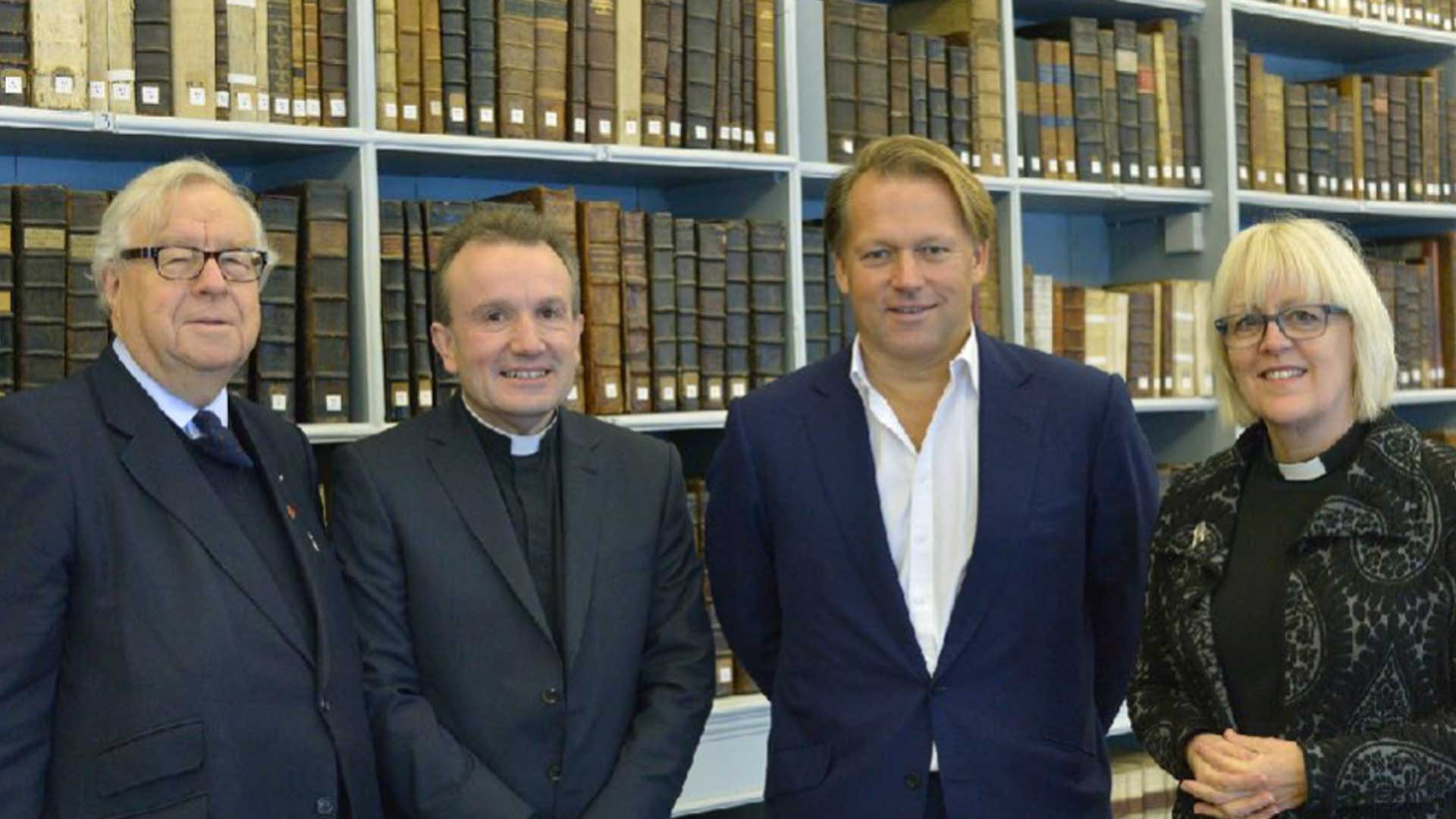 Lincoln Cathedral
The Ross Foundation is delighted to have approved a grant towards the Lincoln Cathedral Connected Project as part of a £16 million investment plan which will see work on the Cathedral's visitor facilities, public spaces and conservation, to be completed by 2021.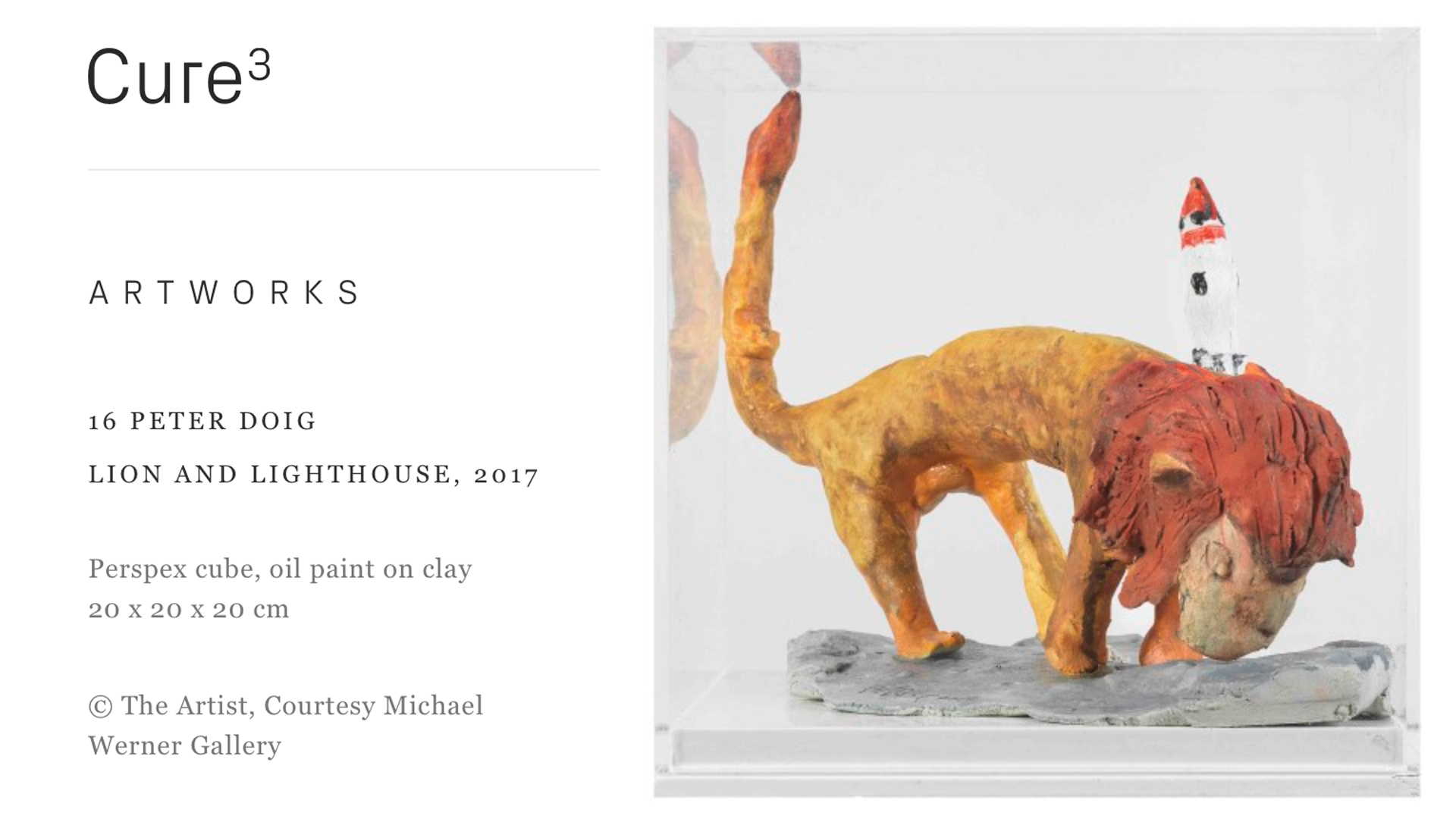 Cure3 Art Exhibition for Parkinsons
Cure3 is a new art project devised by Artwise in partnership with Bonhams and The Ross Foundation to raise awareness and funds for the charity, The Cure Parkinson's Trust. CPT funds research into ways to slow, stop and ultimately reverse Parkinson's, a degenerative disease which currently affects more than 10 million people worldwide. Watch the full film click here

The Bryan Adams Foundation
A collaborative project with The Bryan Adams Foundation, The Ross Foundation and Foster & Partners saw the redevelopment of the playground at Ashburnham Primary School in Chelsea. This gives a wonderful all weather play surface and fantastic play equipment to this inner city school allowing outdoor adventures and learning all year round.